Welcome to Schindler Abroyd Inc.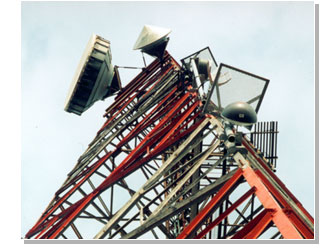 Since 1969, the management and operational personnel of Schindler Abroyd Inc. have been exceeding customer expectations for quality, service and safety in the installation, upgrading and maintenance of communication towers and related equipment.
We have been recognized by many of Canada's largest communication corporations as a trusted partner with the engineering, analysis and construction expertise required to handle the full range of antenna support structures.
For complete turnkey design and installation, custom retrofit and maintenance of communication and broadcast towers, lightning protection solutions, site reclamation and fall-arrest systems, trust Schindler Abroyd to take quality and service to new heights.